Let's bake! « Beignets » recipe
It's a sad February month without carnival festivities, but we can still bake the delicious culinary specialties that traditionally accompany that time of the year. If you're already fasting, save the recipe for next year!
In France, like in Germany, carnival goes hand in hand with deep fried pastries. Here is the recipe of my great-grand mother's « beignets ». In France, you can find them with very different names like « beignets », « bugnes » or « merveilles », depending on the region. No matter what they are called, they are delicious and easy to prepare. So, let's bake!
Ingredients:
– 500 g self-raising flour (or 500 g normal flour + 1 packet of baking powder)
– 1 packet of vanilla sugar
– 3 eggs
– 25 cl heavy cream
– some oil
– a pinch of alt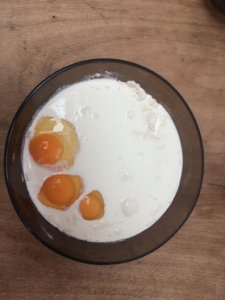 Mix all the ingredients, except the oil, in a bowl.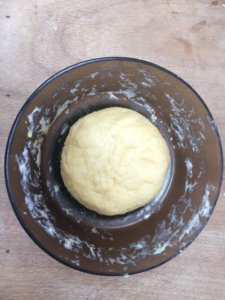 Now add some oil, little by little, until you obtain a pie dough consistency.
Put a towel on the dough and leave it to rest for bout one hour.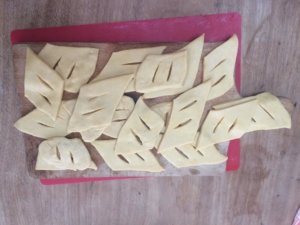 With a rolling pin, roll out the dough till it is about 1 cm thick. Cut triangle shapes out of it and slice each shape twice in the middle, with the end of a sharp knife.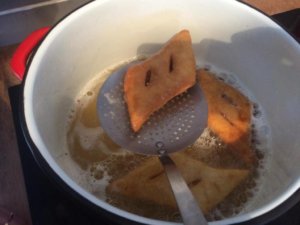 Now you must be extra careful! Preferably ask an adult for help.
In a pan of boiling oil, deep fry each « beignet » until they have a nice light brown colour.
Leave them to cool down on some kitchen paper.
Yummy tip: you can (should, even!) put some icing sugar on top at the very end.
Enjoy!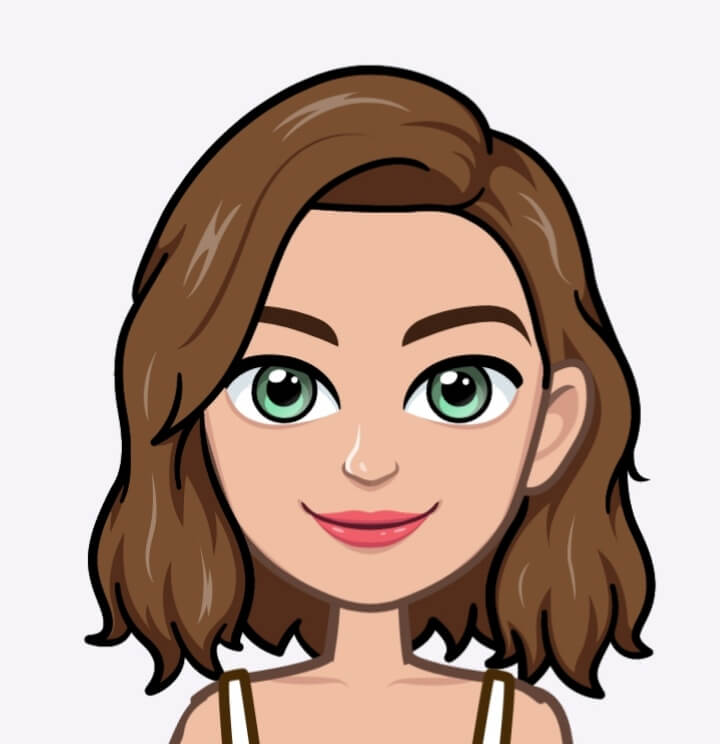 Les derniers articles par Nuala Mairel
(tout voir)