Let's bake! Carrot cake recipe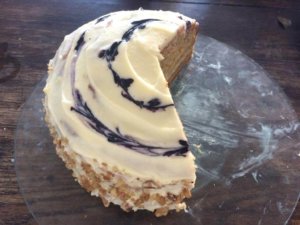 Welcome to a brand new column in Camäléon: I'll be sharing my favourite recipes with you. If you like baking, and if you like English, you're in the right place. For my first recipe, I chose a classic in British baking: carrot cake. Ready? So, let's get started!
Carrot cake recipe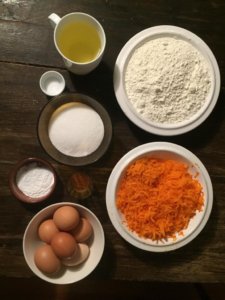 Ingredients:
200 g caster sugar
250 ml vegetable oil
1 tsp ground cinnamon
1 tsp baking powder
1 tsp baking soda
6 eggs
420 g plain flour
375 g finely grated carrots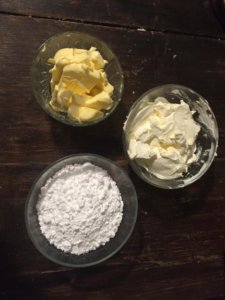 For the cream cheese icing:
150 g icing sugar
270 g cream cheese
170 g butter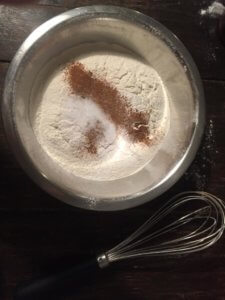 First, put the flour, the cinnamon, the baking powder and the baking soda through a sieve, and whisk it all.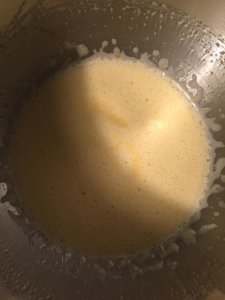 In another bowl, beat the eggs and the sugar together with a whisk for about 1 minute. Then add the oil and whisk again.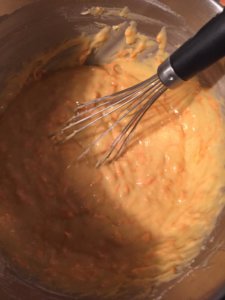 Now, put the carrots in this mixture and fold it all together.
Add all the dry ingredients into the egg mixture and fold gently.
Pour the dough in a buttered tin.
Put the tin in the oven (175° C) for about 1 hour. To be sure that your cake is baked, stick a knife in the middle. If it comes out dry, then your cake is ready.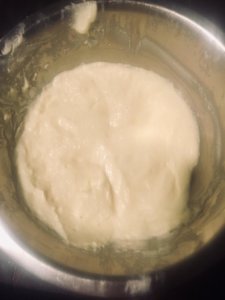 In the meantime, make the icing: whisk the butter until it's pale and fluffy.
Then add the cream cheese and whisk again.
Now add the icing to it gradually and beat it all together.
Once the cake is baked, let it cool completely and then frost the cake with the icing.
Enjoy!
Send us your comments and your photos, if you've baked this cake. Join me again soon on Camäléon for more recipes!