Isabelle Picault, une invitée de marque des plus sympathiques au LFA
Vendredi 20 mai 2022, Camäléon a eu l'honneur et le plaisir d'interviewer, pour la 2e fois, Isabelle Picault, conseillère culturelle adjointe à l'ambassade de Berlin et déléguée de la direction de l'AEFE, lors de sa venue dans notre établissement. Suite à notre article écrit de 2019, nous sommes passé.e.s à la vidéo pour accueillir cette invitée de marque toujours prête à partager ses expériences avec nous.
By clicking on the video, you establish a connection to Youtube servers. More information in the privacy statement.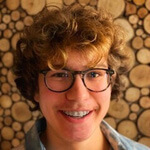 Latest posts by Max Ernst
(see all)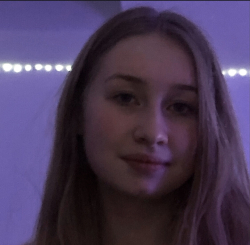 Latest posts by Lili Carteron
(see all)
Latest posts by Anouk Viero
(see all)